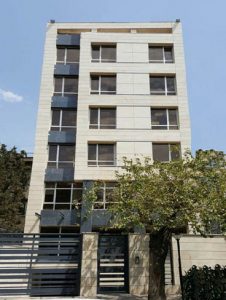 TEDA began its activity in the field of importing the medical equipment since 1998.
TEDA company Started to cooperate with many health care centers in the fields of pharmaceutical supply, Hemodialysis system, Infusion therapy equipments, Blood management system, and also consuming medical devices in Iran in order to improving the quality of services of all healthcare centers and related organs. it is the exclusive representative of JMS co. ltd (Japan) , JMS pte. ltd(Singapore) ,  SERA yatrim sanaye co. (Turkey),  FARMACARBM co. (Turkey), FARMASOL co. (Turkey) ,  PIRAMAL critical care co. (America)   DONG KOOK pharmacutical co.(Korea)   SAGAMI co.(Japan)  in Iran.
This group has established the quality management system of the organization based on the IS0 9001 standard in an effort to improve the quality of service to the patients and also to increase customer satisfaction In order to improve the quality of services to hospitals and medical centers,
Teda Company is proud to cooperate with most of the active medical centers and hospials  in the field of pharmacuitical  supply, hemodialysis systems, infusion therapy equipment, blood collection and blood transfusion management systems, etc. throughout Iran.